Paragraphs
1865
A long history of innovations
Before / after items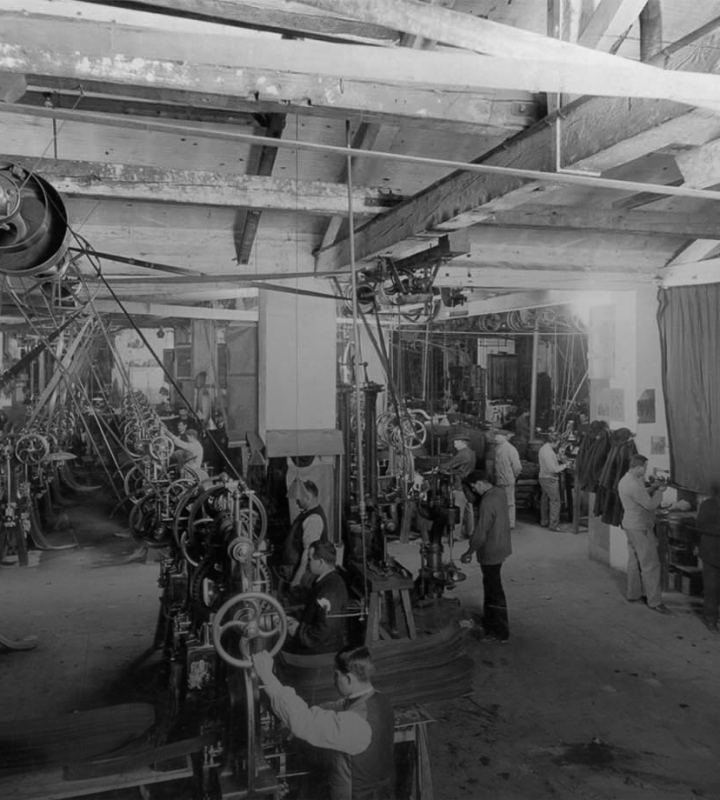 1865
Yesterday
It all started in Grenoble, in 1865 when Albert-Pierre Raymond set out to patent his first innovation, a hook fastener for his shoes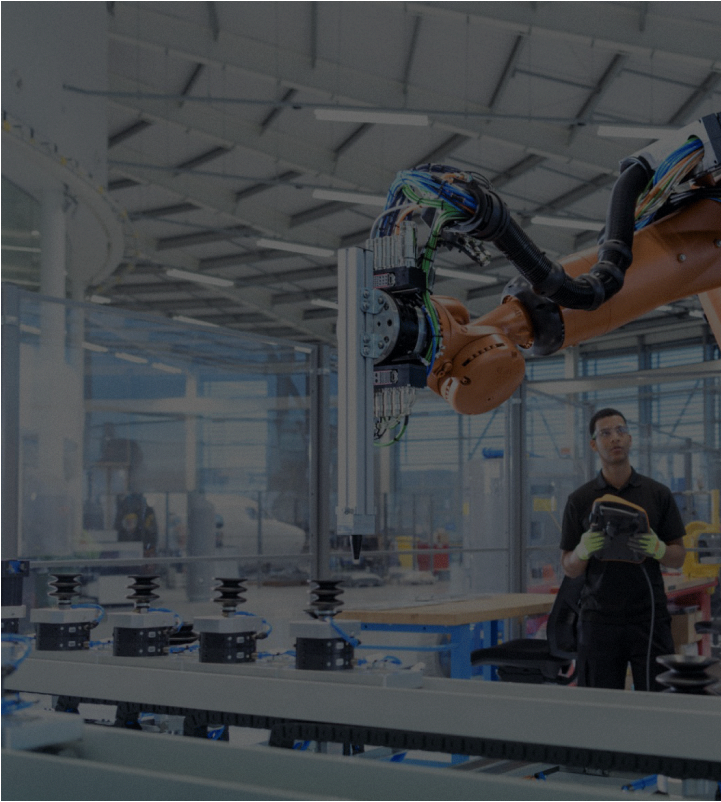 2023
Today
Today ARaymond is present in 25 countries, with more than 8 000 employees worldwide and serves the automotive, healthcare, agriculture, and energy markets.
Discover 158 years of innovations
5
5 Generations of entrepreneurs
Before / after items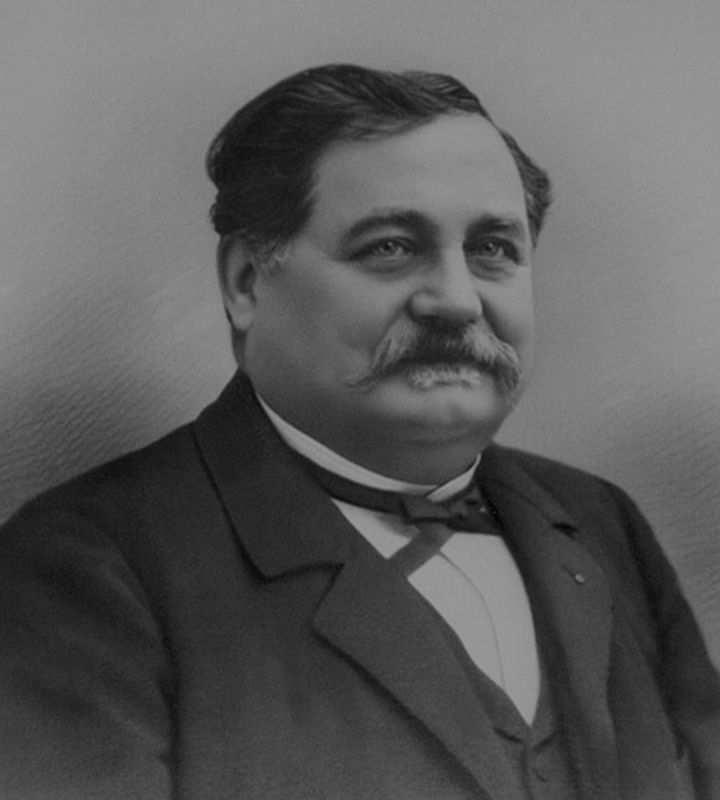 1865
Albert-Pierre Raymond
Albert-Pierre Raymond, born in Grenoble in 1840, was a wise and innovative entrepreneur.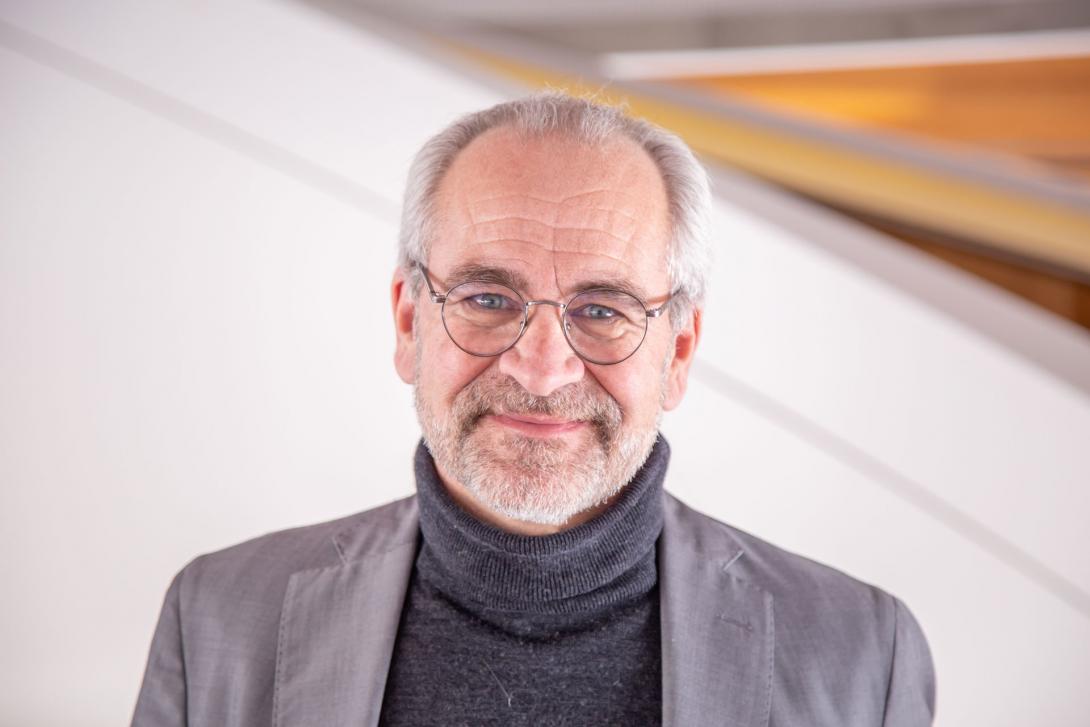 2023
Antoine Raymond
Antoine Raymond, CEO of ARaymond, and great-great-grandson of the company's founder, has been leading the company since 1999.
Discover the 5 generations of entrepreneurs
8000
More than 8000 employees
Before / after items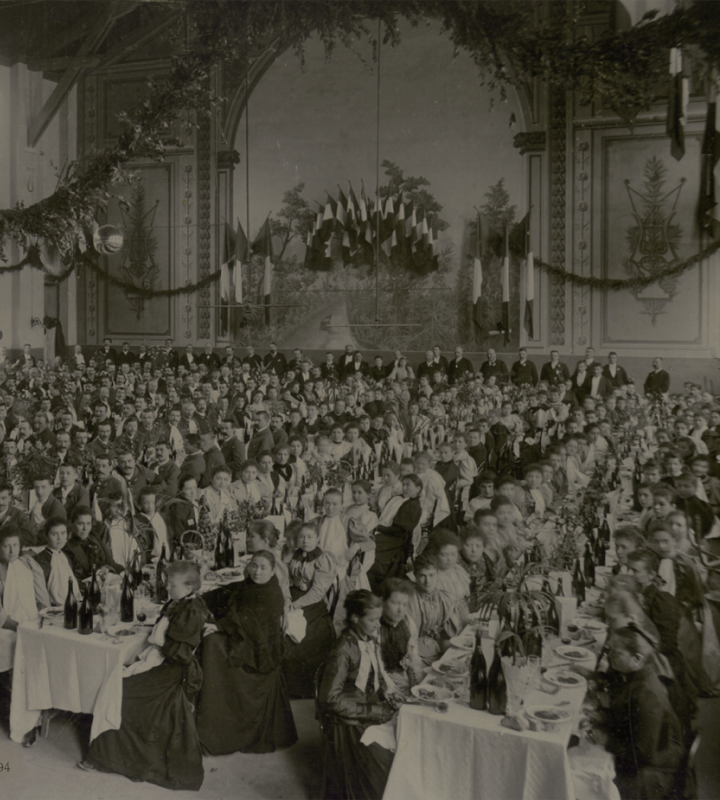 1865
Yesterday
In a world without electricity, industry was still mechanical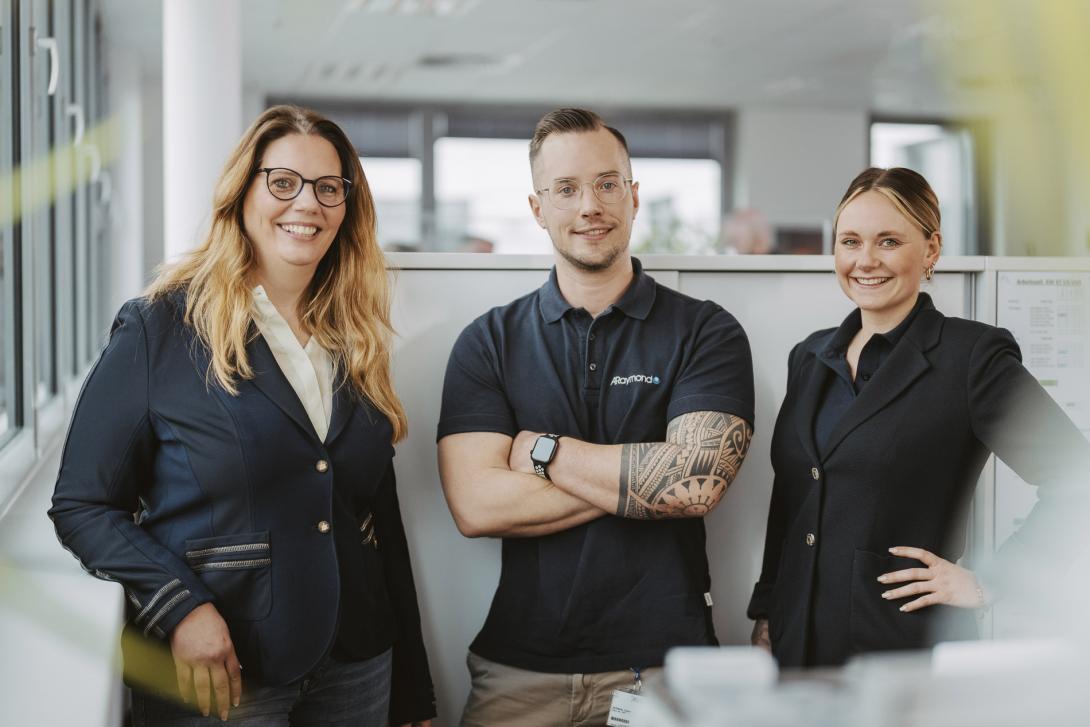 2023
Today
This unique story of innovation over five generations, has grown into more than 65 000 products in 25 countries.
Discover the worklife at ARaymond Then & Now